Interests.
 Stock
What I'm writing these days. Subscribe.
 Flow
What I'm reading. A real-time firehose.
About me.
What do you do?
I define content offerings; design products and programs delivering them; and grow or guide organizations supporting them. It's a mix of strategy and execution, based on client need.
You're a consultant?
I'm an independent strategy consultant focused on the business of content. I came up through user experience design, product development and information sciences. A client said I build content "machines," which feels apt.
You work in content? For who?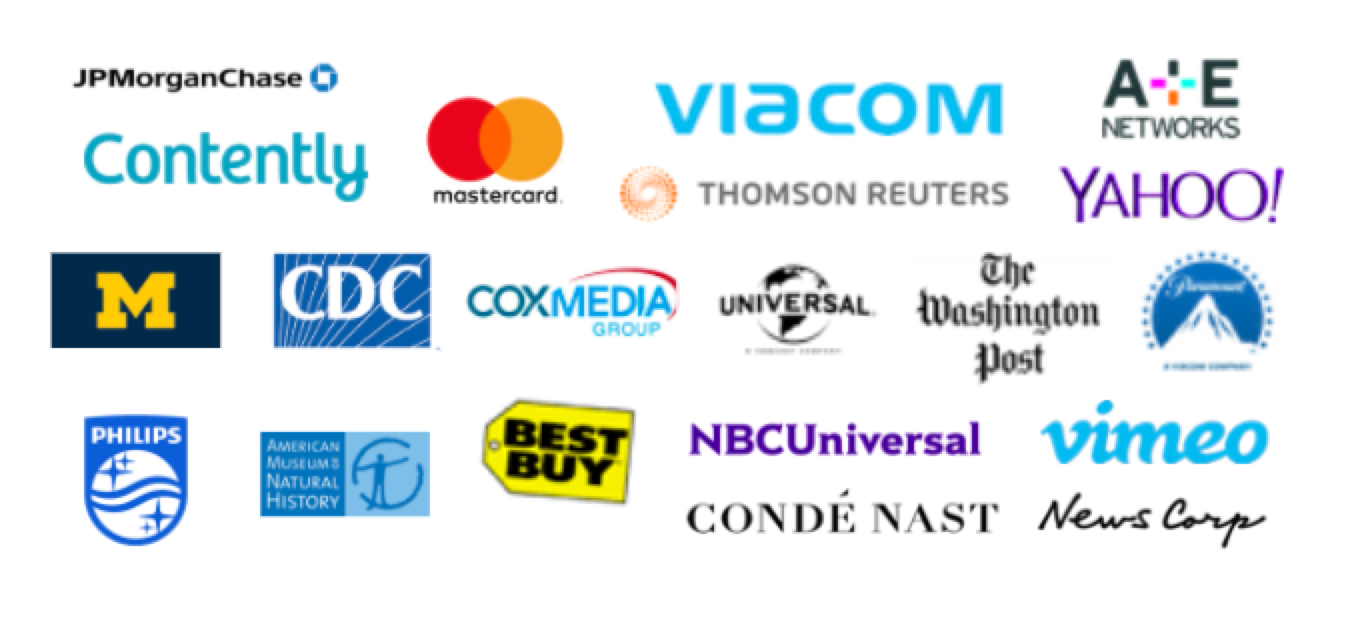 All sorts of folks. My clientele hail from the Fortune 50 to startups, foundations to independent rightsholders. See client highlights and my LinkedIn for numerous testimonials.
What keeps you busy lately?
I'm increasingly working at the intersection of video, content discovery and personalization. Recent projects have been split between strategy, design and management consulting: from establishing a big media brand's content strategy for screened entertainment; designing personalized content experiences and products; and to scaling large, end-to-end content operations. I'm also applying a decade's learning to develop Bucket, a new business I launched in 2017. More background on Bucket.
Why?
Simply put? In a modest and independent way, I'm helping shape the future of content: how the craft and economics of the content business will evolve with emerging technologies. It's an exciting time.
Connect with Bucket, my latest adventure.
Bucket is my consulting, research and community initiative emerging in 2018.
Bucket is an effort to provide products, tools, perspective and community on the unfolding drive, alive in many organizations today, toward personalization.

---